who we are?
Commutamus (lat.: com=together, mutamus= we change) is specialized in change processes and consultancy for businesses that aim to improve their efficiency with little investment of funds
We are lean experts for the areas total flow management (value stream design, kanban, clocked material supply, lean logistic etc.); total productive maintenance (Autonome und geplante Instandhaltung= autonomous and planned maintenance); lean administration (process mapping); quality management (6Sigma), change management (= house of change)
With our experience in top management and our operational expertise we develop a system for performance measurement together with you and customize it specifically for your employees
In collaboration with your employees we implement the system upgrades pragmatically in implementation workshops and trainings thus increasing acceptance for change in your company
We focus on simple solutions and customer benefit
We actively reduce losses and wasting of resources by indicating potential upgrades and strengthening your company's ability for continuous improvement
We help you help yourself to enable you to drive development autonomously and keep your company independent from consultants
We meet you at eye level with our hands-on approach

We take on responsibility
We support social project like hospital clowns, Target (Rüdiger Nehberg), and many more on a regular basis.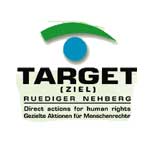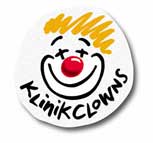 "During takeovers buyers should calculate 10-15% of the purchase price for post-M&A integration since it is very hard to join forces and run at the same time."
Geschäftsführer commutamus